I have fought the good fight. I have finished the race.
I have kept the faith.
Commitment.
That is our word for adult ministries.
Life may be hectic.
life may be busy.
But we commit ourselves to Christ,
and He opens up opportunities for us
to serve him.
"We have different gifts according to the grace
that is given to each of us."
(Rom. 12:6)
Join a ministry to do what you can
for little is much in the Master's hands.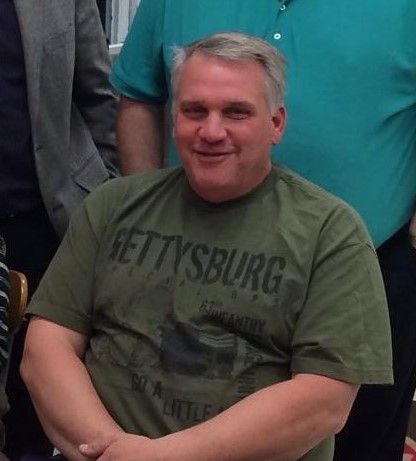 Impact Men Leader
One Boss of a Chef
Impactful Women Leader
Really likes dogs
Seniors 4 Greater Impact Leader
Keeps Buddy in line.
Seniors 4 Greater Impact Leaders
& Nursing Home Coordinators

We'd love to hear from you.
Fill out the form below to get started.